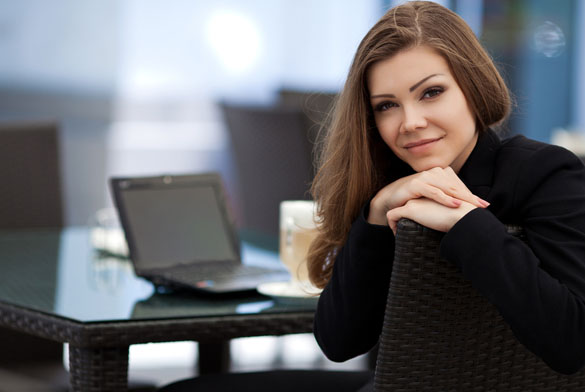 After going through this website, you will get a glimpse of the various aspects of life which we offer at OAPS. This is more important for you as a Parent to decide and select best school for your kids because 50% of the brain development takes place in the starting age. We thank you to all Parent who selected us as their kids' school and for their support in all our achievements. Many of our students have already reached at heights in multiple fields like Education, Sports, Entertainment at both Domestic and International Level and made us proud.
We at OAPS provide you a good culture full of Values and Skills which we try to put in every Individual so being the Director this is my humble request to all students that we are ready to teach you to make you perfect in your field of interest and wish you too be ready to learn.
Thanks! Director OAPS Mr./MMs.